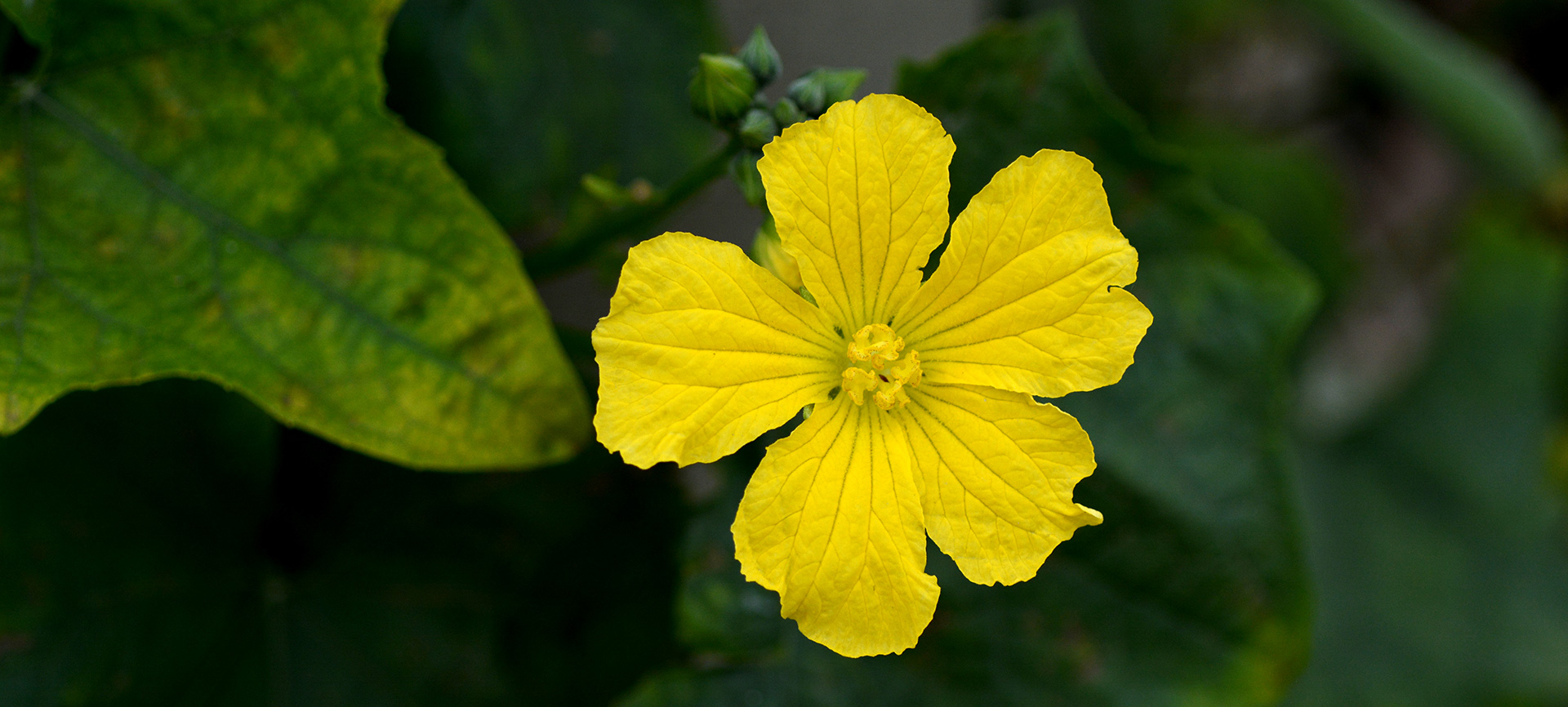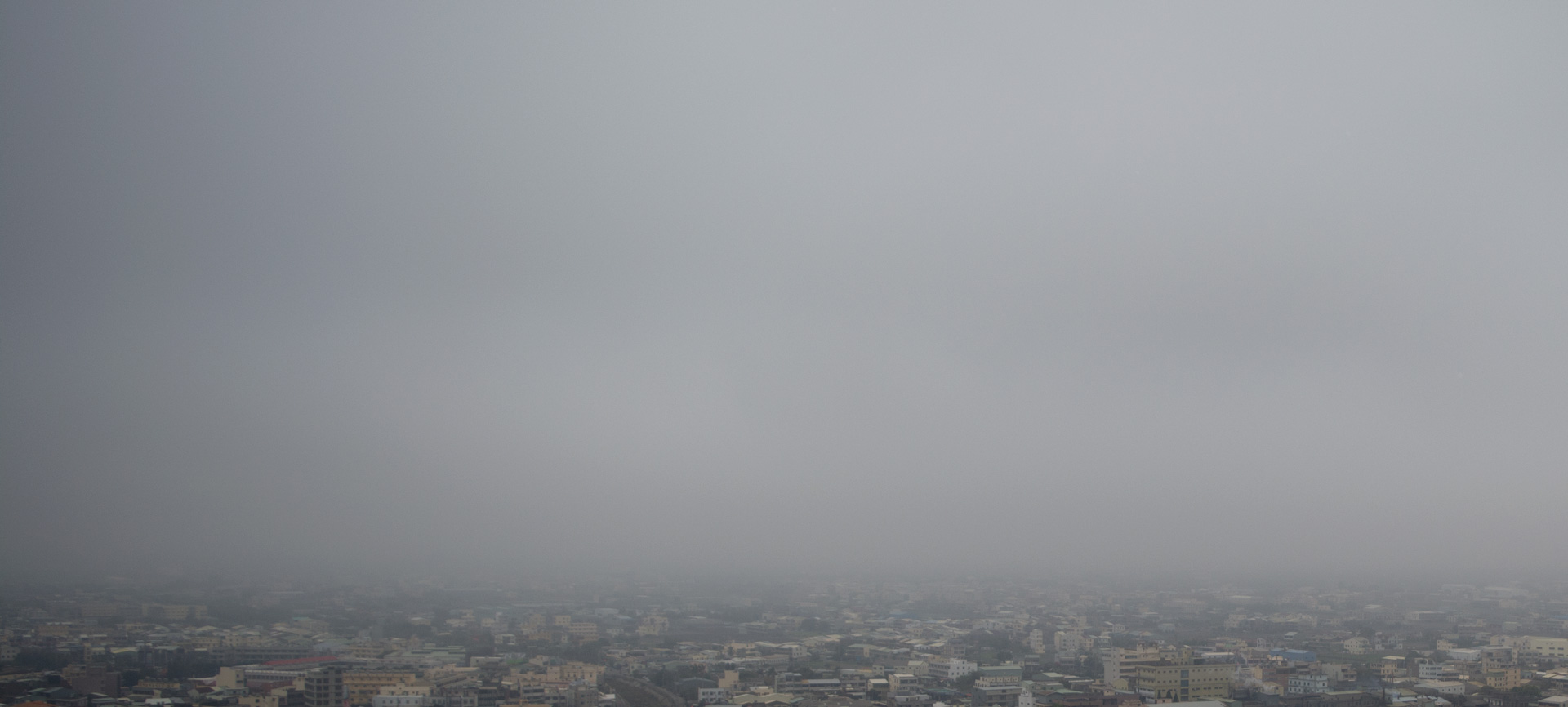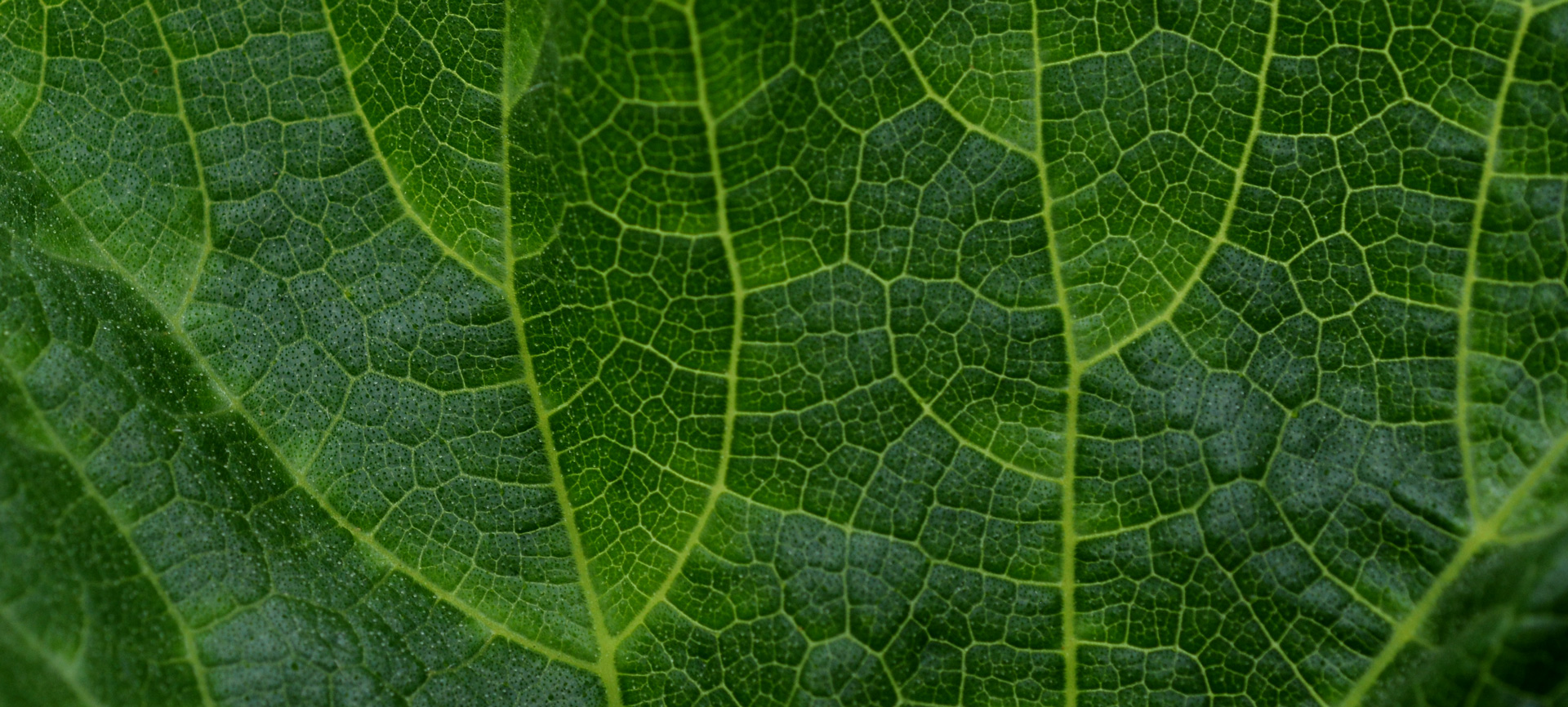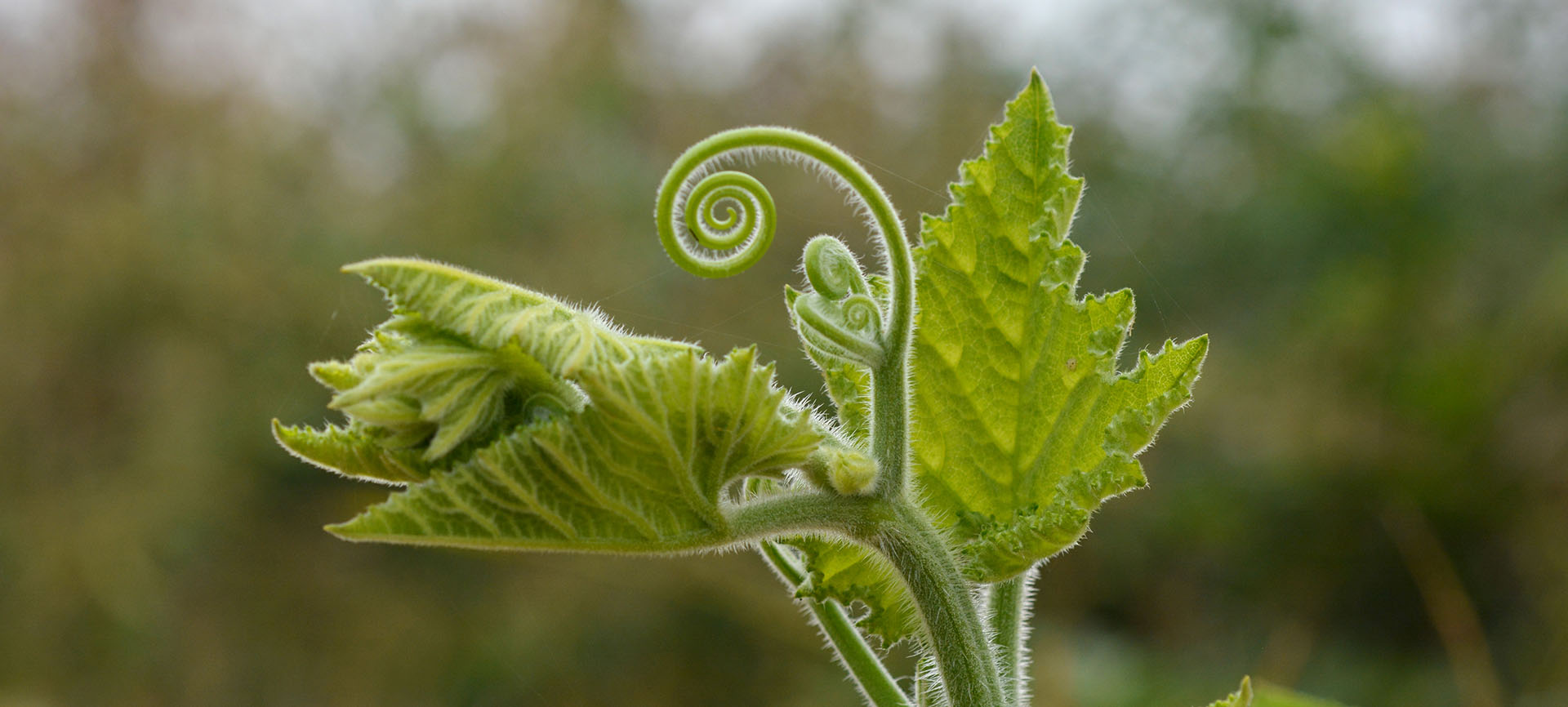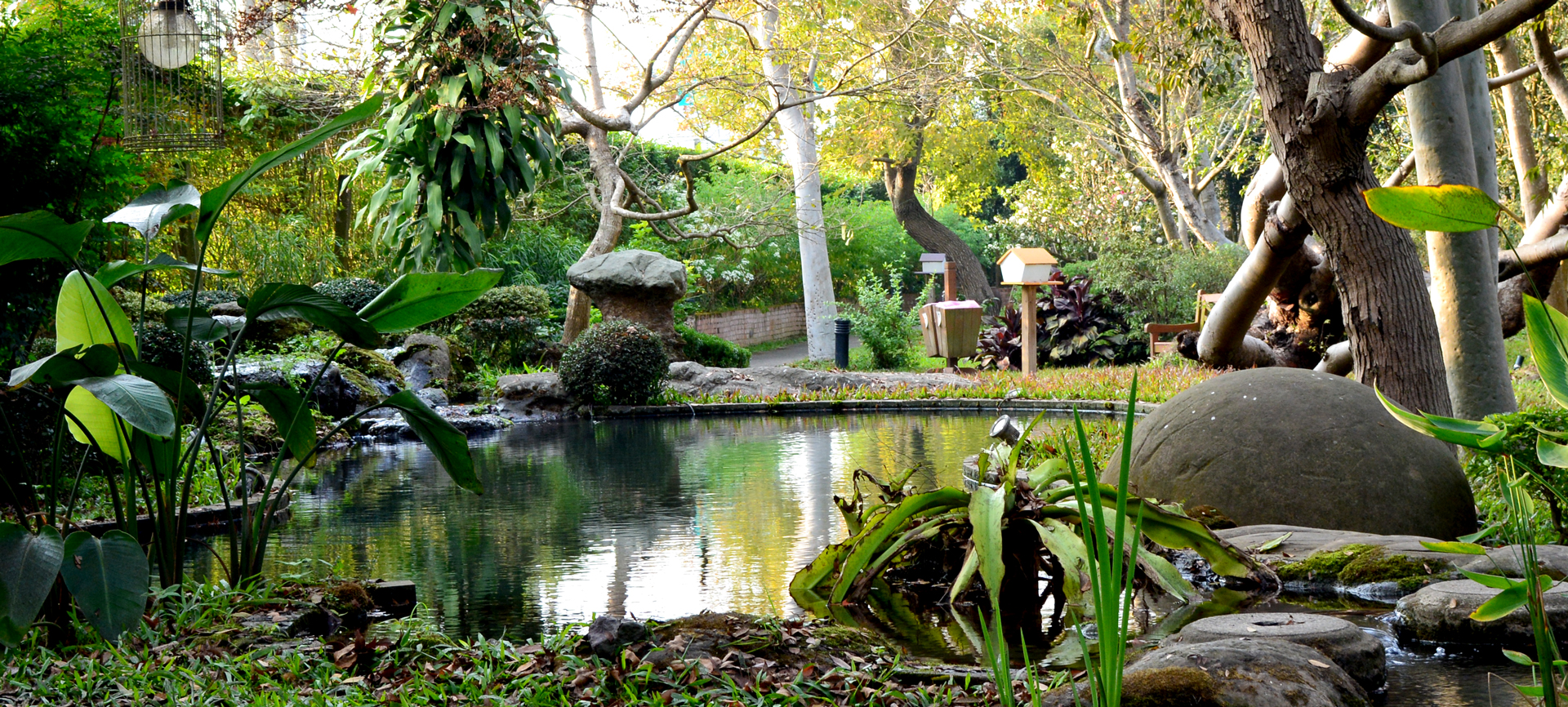 Are you still using machines that produce air pollution?
Do you put your health in hazard by working in polluted environment and inhaling fumes from machines driven by gas engines?
Try our air pollutant and PM 2.5 free electric machinery for yourself, your family, and a better environment.


only makes machinery that helps humans and the Earth!
We produce fume and pollution free and high efficient Electric agricultural machinery,

E-Grass Cutter , E- Hegdetrimmer EM-600 , E-tee-leaves trimmer , E-leaves Blower, E-hoister,

BLDC motor Driver, E-Van, and E-MUGV (Muti-function Unman Grounding Vehicle)

to help you improve efficiency and save on manpower.